This is a virtual tool for doing the 3 part drill using Orton Gillingham's approach to reading instruction. This approach is based on the science of reading and is great for dyslexia remediation.
Continue to the 3 part drill tool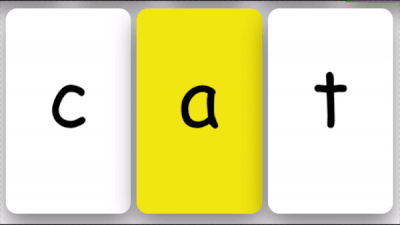 If you have any problems, questions, comments, concerns, or suggestions, please reach out to This email address is being protected from spambots. You need JavaScript enabled to view it. 
If you are enjoying this tool and would like to contribute to keeping this tool free, here are some choices.
Consider sending a thank you email. I truly do enjoy these.
Buy me a cup of coffee (through Paypal).
Continue to the 3 part drill tool